WHAT IS THE VALUE OF LEARNING ABOUT ANOTHER CULTURE?
Acquiring another language isn't just about learning one word for another – there's a whole way of life that comes with each mode of parlance that is both fascinating and enriching to explore. Discover how increasing your cultural knowledge can change the way you see the world and facilitate friendships in both social and professional situations…
1. What's the relationship between language and culture?
It's hard to separate the two, as culture can be anything from art and music to food and politics – or even non-verbal gestures and jokes. All these things make up the rich hinterland to any language, and studying them enables you to navigate social situations better when travelling or working abroad and also to minimise the likelihood of making a faux pas.
2. How does gaining a greater understanding of other cultures benefit me?
Skills of this kind are becoming increasingly valuable in today's job market – as Vicky Gough, Schools Advisor for the British Council, explains: 'A lot of business takes place outside of the meeting room, and if you can understand something about customs and say a few words, it can make a huge difference. Now more than ever, as Britain's about to take on a different role in the world, we need to have more people who can do these sorts of things – for diplomacy and security and so on.'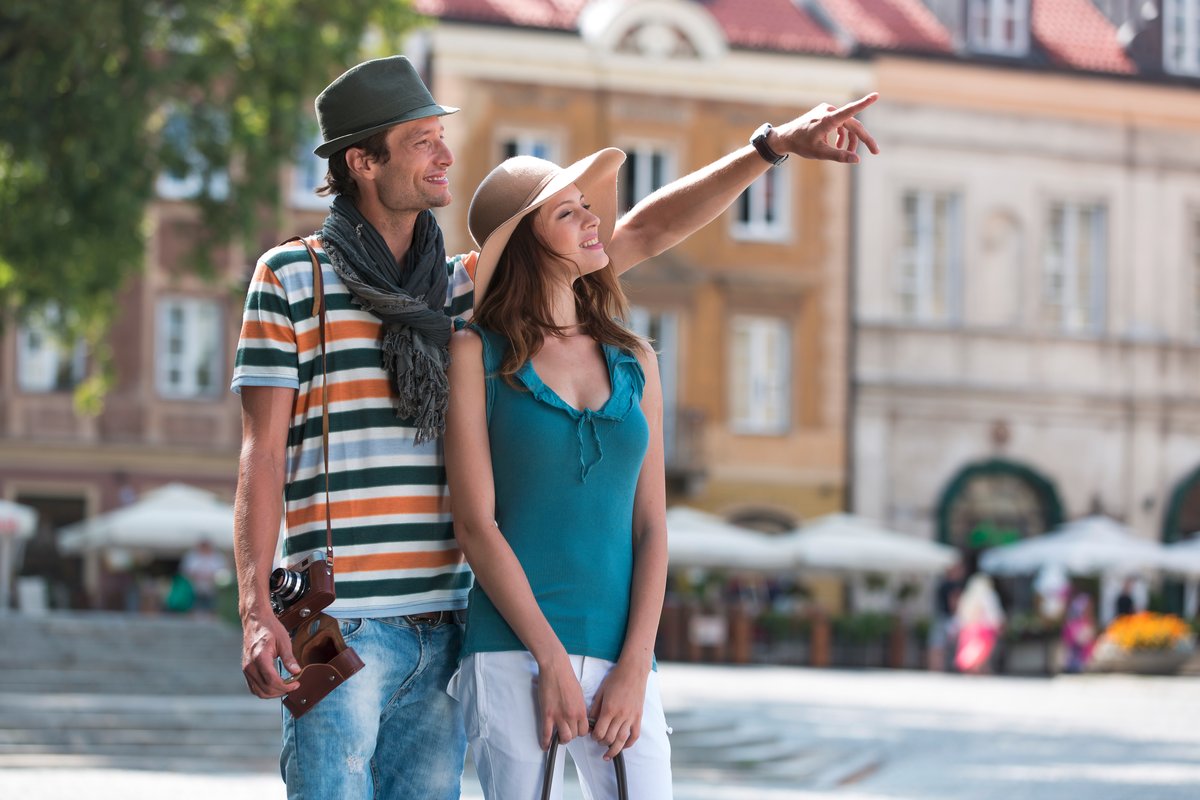 3. What can it teach me about myself?
Having intercultural experiences, whether through language learning or spending time overseas, helps to widen your perspective and make you more self-aware with regard to your own national traditions and social norms. As Vicky Gough puts it: 'It broadens your horizons, because you realise people do things in different ways. That's part of the value of going overseas, as well, and experiencing people from other cultures: you reflect upon your own culture and think why you might do particular things in one way or another.'
4. How does this work in a language lesson?
Many of the most enjoyable lessons, in my experience as a German tutor, have had some kind of cultural aspect. Whether it's learning about a country's food scene – and, in my case, sampling freshly baked Brezeln (pretzels) – watching the news or listening to folk or even rap songs, these are the moments when a language comes alive and isn't just a code to be used in the classroom between you and your teacher, or the two-dimensional characters in a textbook.
5. Is there a wider, positive impact?
Deepening your knowledge of another country's way of life can help to bust clichés and break down prejudices, increasing empathy and understanding between different nations. Vicky Gough outlines its importance thus: 'It's about the soft skills you develop from that in terms of communication skills, team work and understanding different people's points of view.' So, hand in hand with language learning, getting to know another culture can be a life-changing experience that opens the door to friendships, foods, customs and works of art that might have otherwise remained unknown.
Alex Reece is a freelance writer, editor and language tutor.