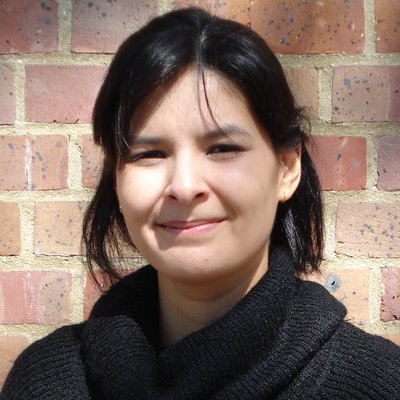 Bonjour ! My name is Isabelle, and I come from Versailles (Yes, the city with the Palace ;-). I have been in London since 2010, and teaching French since then. I love being a French teacher, especially sharing my language and culture with students. Nothing makes me happier than seeing my students progress and become more and more independent in their learning.
I try my best to make students feel comfortable in the classroom to encourage them to speak a lot. I use different teaching techniques depending on students' needs and personalities. Bad news: I love grammar. Good news: I always incorporate grammar points to serve an immediate communicative goal! Grammar is essential (the key for your independence!) and can be very interesting to understand a language, a way of thinking and a culture. I really focus on receptive skills; this is why I always include activities to help students to develop their listening or reading skills.
Since I started with City Lingual, I have been working for investment banks in central London and Canary Wharf. It is an amazing experience as I have been teaching the same group of students for many months. It is very rewarding because I can see them improving more and more and it gives me the great opportunity to know each of them very well.
Academic and professional qualifications