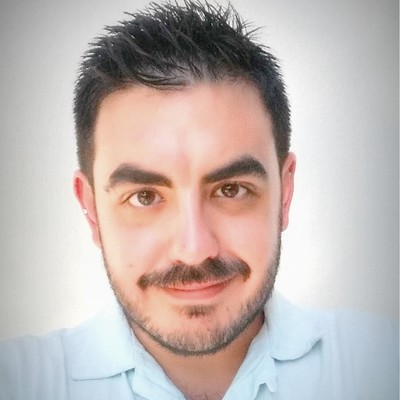 I'm Agustí Guerrero, a Spanish teacher for adults and a journalist.
I studied Journalism at the Miguel Hernández University of Elche (Spain) and I have a Masters in Contemporary Film and Audiovisual Studies from the Pompeu Fabra University of Barcelona (Spain).
I speak both Spanish and Catalan as my mother tongue. In 2015 I completed my CLTA in Spanish at International House in London, passing the course with a distinction mark. Since then, I have been teaching various sized groups and individuals of all levels, and have developed a real passion for teaching.
I enjoy all aspects of teaching from lesson planning and classroom management, to carefully adapting materials to suit learners' needs and level. At City Lingual,  I have further developed my teaching skills, in particular with Spanish for Business courses. I have been teaching employees working in different sectors who started at different levels of Spanish. While using the same communication approach and techniques acquired during my teaching experience, I have created customised materials for each student and group based on their needs and objectives for their work.
Academic and professional qualifications